The
Building Inspector
of
Connecticut
One of Connecticut's oldest
home inspection companies.
Serving Connecticut for
30 years
1-800-255-8383

View My Report


Sample Report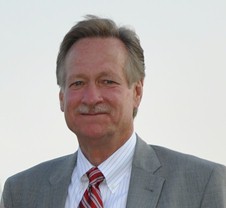 DAVE MUIRHEAD
CT HOME INSPECTOR LIC. #87
BUILDING INSPECTIONS, INC.
TORRINGTON, CONNECTICUT
Welcome To The Building Inspector of Connecticut
Receive a voucher for a free home energy audit, for your new home, with every home inspection. A $149 value.

Call for details

The Building Inspector of Connecticut is an unbiased, impartial, independent home inspection company that offers a comprehensive, confidential report on the structural and mechanical condition of your property. We are able to offer you our experienced professional analysis, that will give you an objective viewpoint of the property you are considering buying.
When you are considering buying a house, you deserve the expertise of a professional that will take your concerns seriously. We take pride in our work and offer prompt and courteous service.
Call Us Today:
(860)496-4616

EMAIL TO SCHEDULE INSPECTION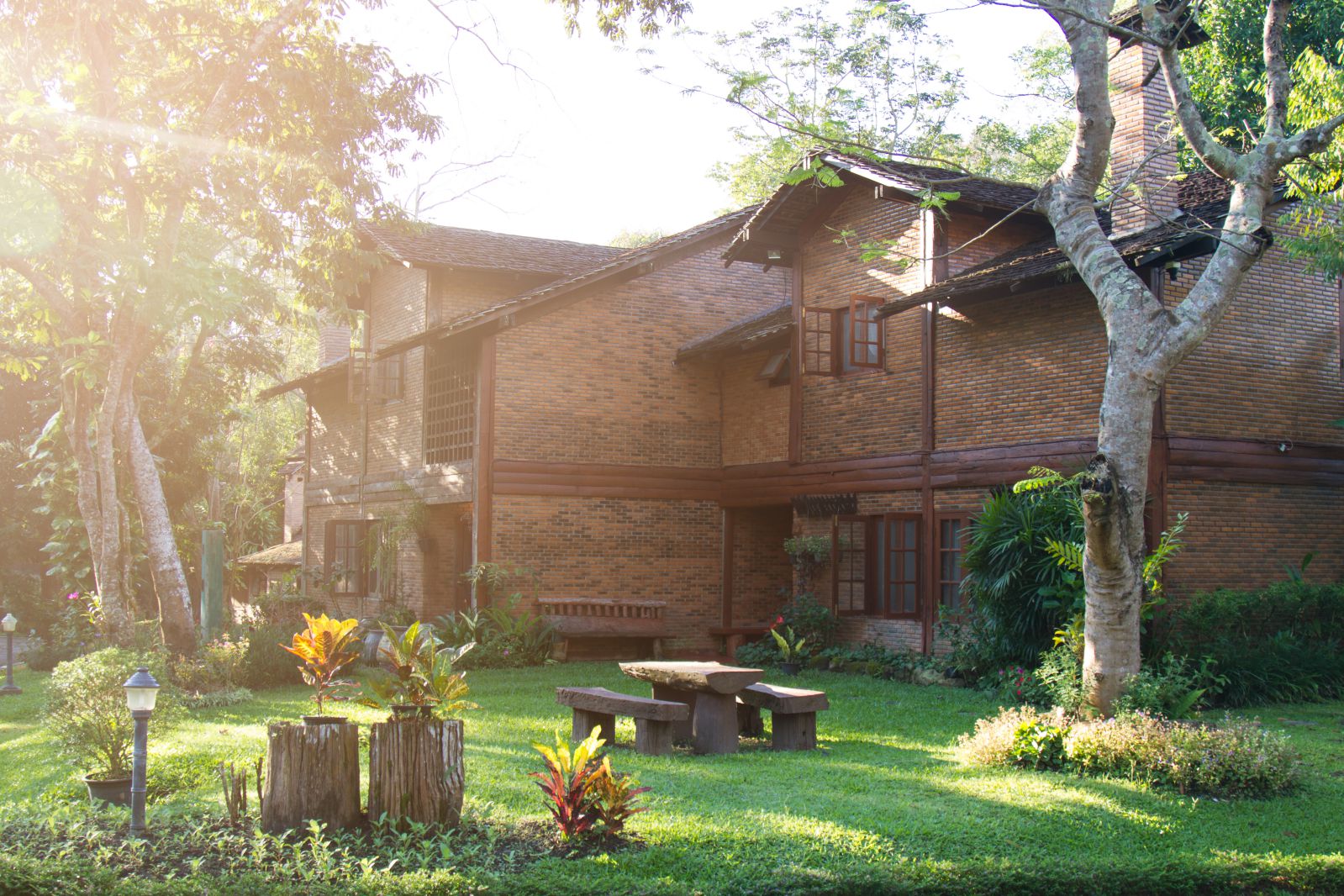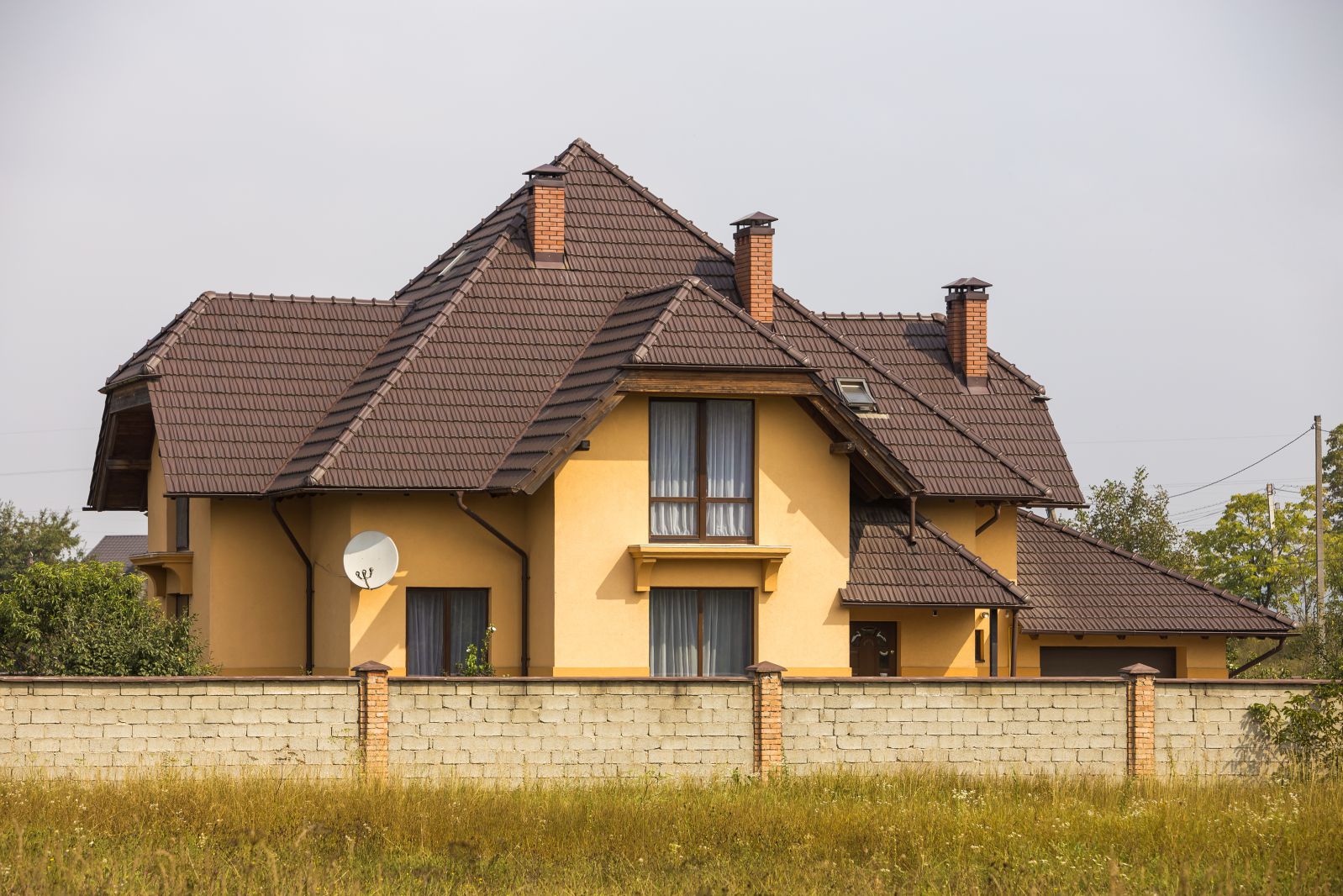 Why Do You Need A Home Inspection?
Buying a home is the single largest purchase most people will make in their lifetime. This purchase is one that involves many important decisions that will affect the lifestyle quality of you and your family for a long time. A home inspection gives you the information you need to make an informed home investment decision, and minimize the chances of buying a house with problems you don't know about.
What Is A Home Inspection?
Ideally, you would want to have your home inspected by an engineer, an electrician, a plumber, and other service technicians. This would be time consuming, expensive, and impractical.
A professional home inspection is a comprehensive, visual examination of a house and its systems. A professionally prepared home inspection report will describe areas of the home that need attention, give you maintenance suggestions, and familiarize you with your new home.
Buying a home is one of the most important financial decisions you will ever make. A home inspection gives you a greater understanding of the house you are about to buy, plus the information and peace of mind you need to make an informed decision.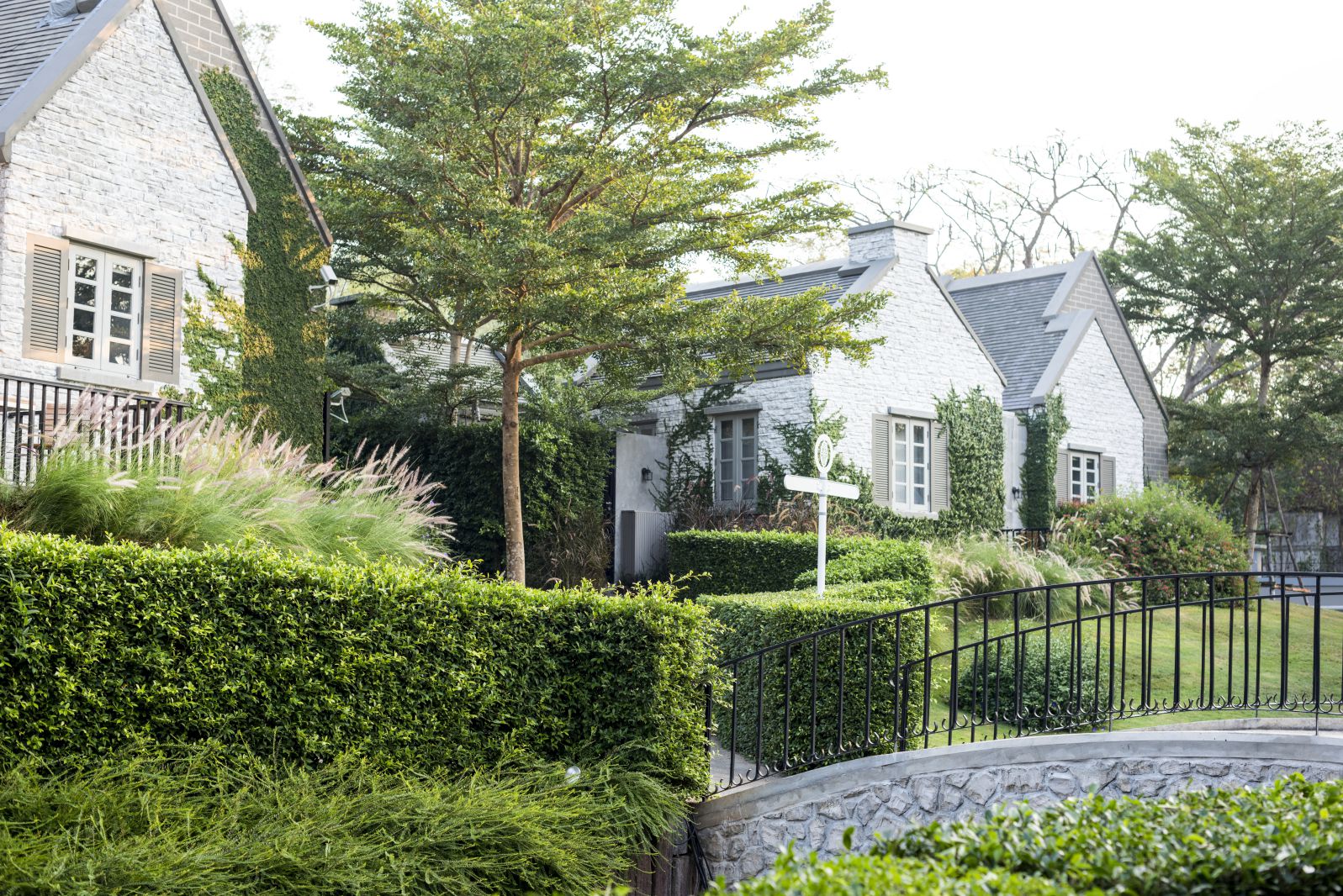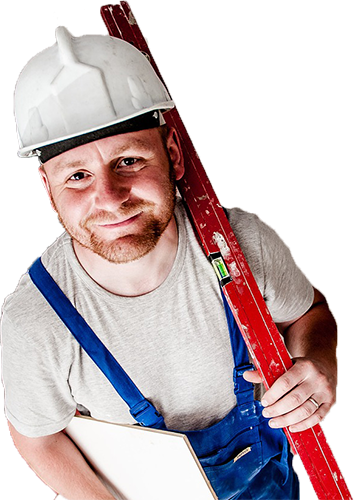 Get Your Free Consultation
Reports are available online within 36 hours of your inspection. Your report is NOT a check list, but a informative, narrative, easy to understand analysis of your property. Digital photos are included in the report to detail any deficient items.
Notes from Past Clients
Dave is really a professional and knowledgable building inspector. Him and his company were referred to my husband and I by my niece and her husband after he recently completely their home inspection. He really took his time going through the entire home inside and out. We could tell he really enjoys and cares about the services he provides. He made sure we were aware of what he was doing and what he was looking for. We felt very comfortable asking him whatever questions we had and he had no problem answering them. The inspection report was available to us earlier than we were
told. It was extremely detailed with photos and easily understood.
We will refer him to everyone we know and will definitely call him again!
Dave made my first ever home inspection a breeze. He was incredibly informative and gave me a lot of tips for if/when I move into the home. The report was uploaded when he said it would be, as was the radon report. As he was doing his inspection he told me what he was looking for and how he came to his conclusions. The water wasn't on during the inspection, so he offered to re-check everything when he picked up the radon test and he did! (Gotta be honest, I wasn't expecting him to go out of his way to walk through the house a second time). I would ABSOLUTELY go back to Dave in a heartbeat!
Dave was great. He explained everything he was doing and why. Answered all my questions and was just very nice and incredibly knowledgeable. His reports are very easy to read and understand.
This is my first home purchase, and in turn my first time dealing with a home inspector. Dave was very helpful and broke things down so I could fully understand the process. He took his time and was very patient with all of my questions.