The Building Inspector of Connecticut
One of Connecticut's oldest home inspection companies.
Serving Connecticut for 30 years
The Building Inspector of Connecticut is an unbiased, impartial, independent home inspection company that offers a comprehensive, confidential report on the structural and mechanical condition of your property. We are able to offer you our experienced professional analysis, that will give you an objective viewpoint of the property you are considering buying.
When you are considering buying a house, you deserve the expertise of a professional that will take your concerns seriously. We take pride in our work and offer prompt and courteous service.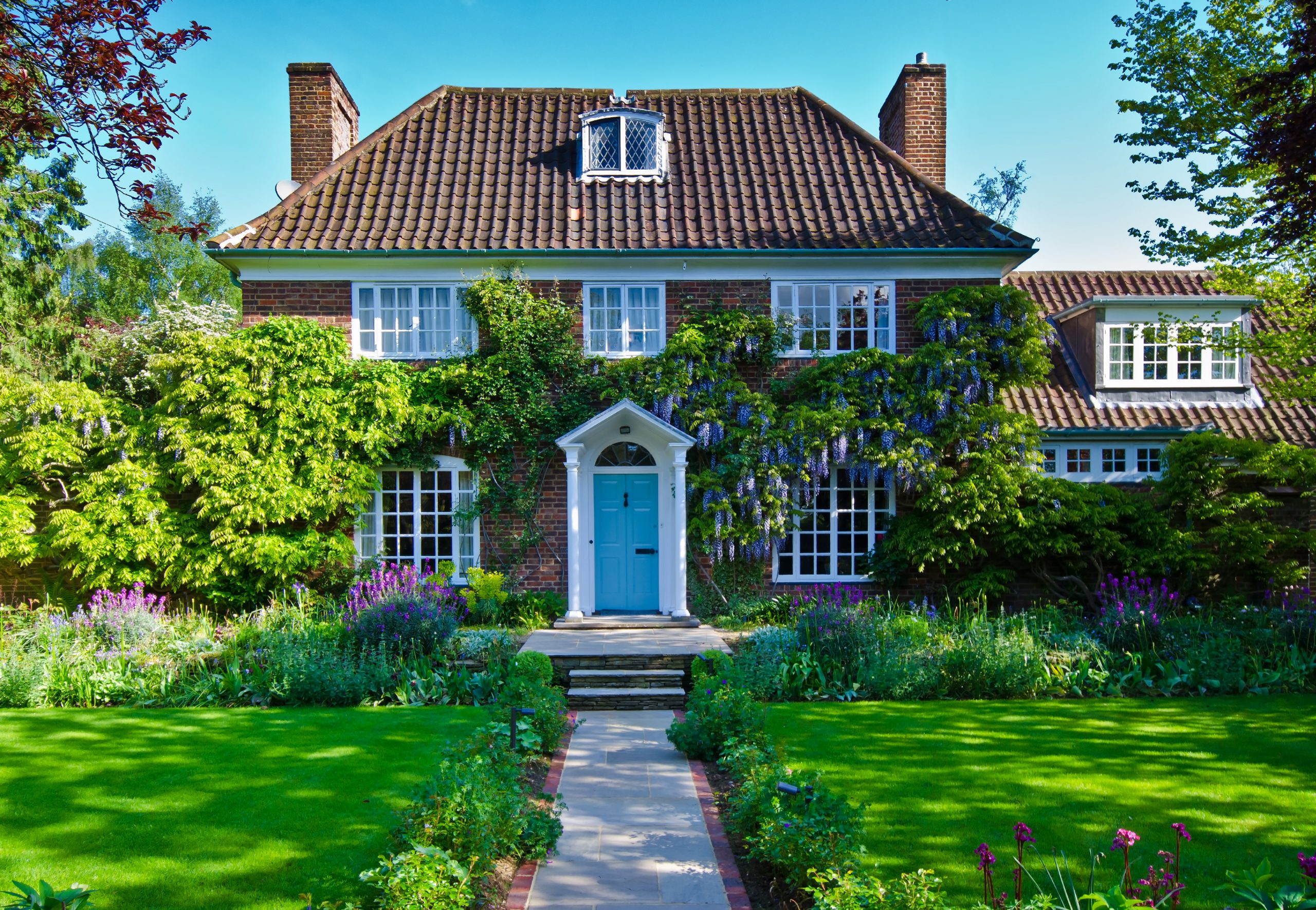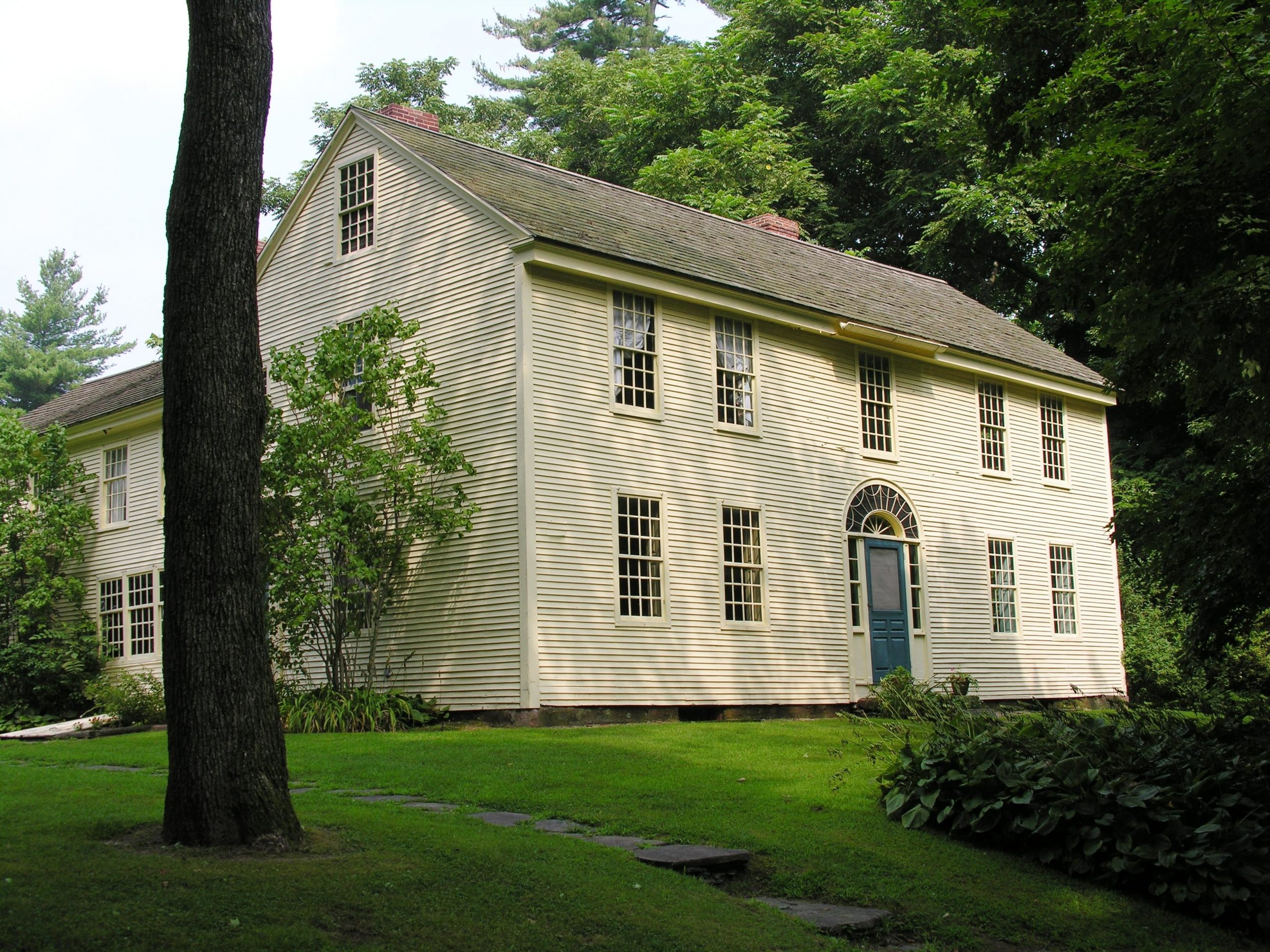 Why Do You Need A Home Inspection?
Buying a home is the single largest purchase most people will make in their lifetime. This purchase is one that involves many important decisions that will affect the lifestyle quality of you and your family for a long time.  A home inspection gives you the information you need to make an informed home investment decision, and minimize the chances of buying a house with problems you don't know about.
What Is A Home Inspection?
Ideally, you would want to have your home inspected by an engineer, an electrician, a plumber, and other service technicians. This would be time consuming, expensive, and impractical.
A professional home inspection is a comprehensive, visual examination of a house and its systems. A professionally prepared home inspection report will describe areas of the home that need attention, give you maintenance suggestions, and familiarize you with your new home.
Buying a home is one of the most important financial decisions you will ever make. A home inspection gives you a greater understanding of the house you are about to buy, plus the information and peace of mind you need to make an informed decision.
Welcome To The Building Inspector of Connecticut

Meet the Team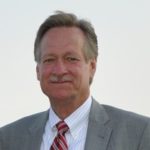 CT HOME INSPECTOR LIC. #87
BUILDING INSPECTIONS, INC.
TORRINGTON, CONNECTICUT
As the founder and owner of The Building Inspector of Connecticut, Dave has been doing inspections for more than 30 years.  With a background in building, home inspections was a natural transition.  He brings a wealth of knowledge and the ability to relay that information to his clients in an easy to understand manner.   He and his wife, Tamaria, have been married for 38 years and live in Litchfield County.
CT HOME INSPECTOR LIC. #932
BUILDING INSPECTIONS, INC.


Roger is a former contractor with years of experience in repairing, maintaining and upgrading homes. He uses his knowledge of homes and their inner workings to teach his clients to care for their home for years to come. Roger lives in Portland, with his wife Amy and their 2 children. He is a Certified Foundation Inspector for CFSIC
Tamaria is the first person you'll speak with when you call.  She can answer all your questions regarding scheduling your home inspection.  Her years of experience will help guide you through the home inspection process.   She and Dave love living in Connecticut and enjoy going into NYC and Boston to indulge in their love of sports and discovering new restaurants to try.
Receive a voucher for a free home energy audit, for your new home, with every home inspection.  A $149 value.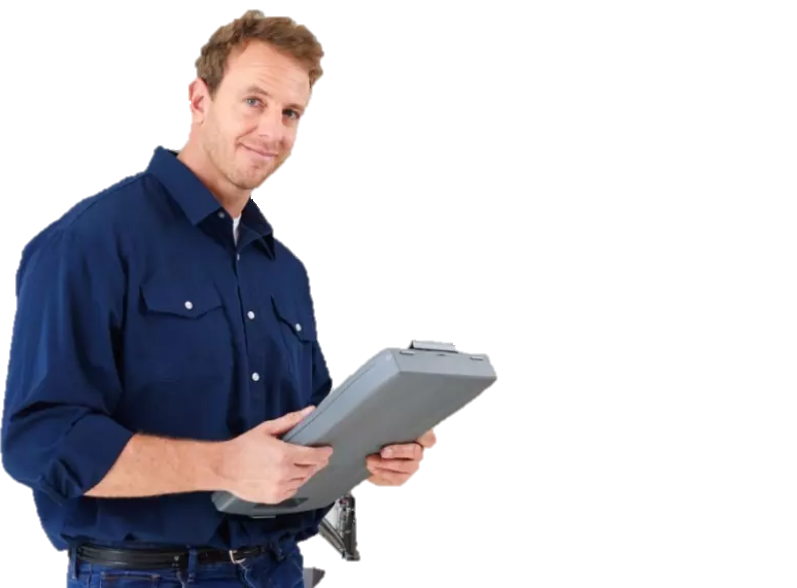 Get Your Free Consultation
Reports are available online within 36 hours of your inspection.  Your report is NOT a check list, but a informative, narrative, easy to understand analysis of your property. Digital photos are included in the report to detail any deficient items.